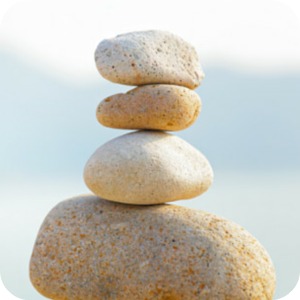 Mindfulness is the practice of paying attention — to thoughts, physical sensations, and the environment — without constantly feeling the need to judge what's happening or to make it other than it is. Mindfulness is a way of meeting our experience with the presence of mind to respond skillfully to life's challenges, rather than reacting based on intense emotions.
Mindfulness is simple, but not easy. It is a skill that we need to practice.
When we practice it, mindfulness allows us to live with a greater sense of calm, balance, and ease.
How brilliant.
Brilliant Mindfulness, LLC, offers innovative programs for schools, families, and businesses in the Minneapolis/St. Paul metro area. Our mindfulness programs help students cultivate their focused attention and regulate the emotional stress that can interfere with learning. Our professional development offerings help teachers reduce chronic stress and burnout, and promote more effective teaching. We help parents find calm amidst the chaos of raising children. We assist businesses in promoting employee wellness.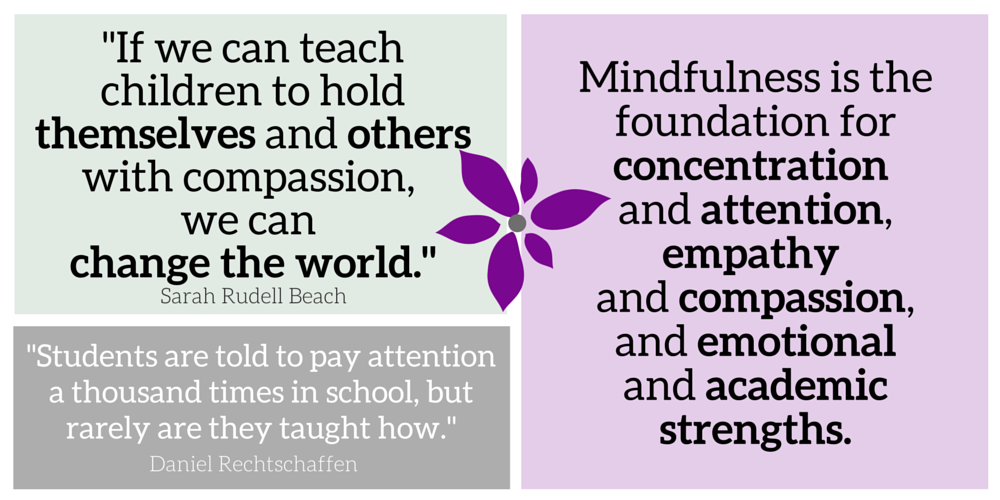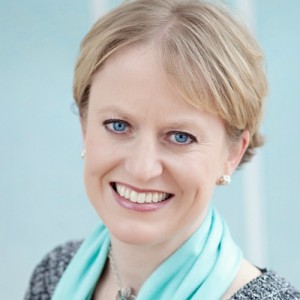 Sarah Rudell Beach, Executive Director of Brilliant Mindfulness, LLC, has had a personal mindfulness practice for years, and describes mindfulness as life-changing. She has seen the transformative power of mindfulness in her high school classroom, in her family, and in her own life. After 17 years in the classroom, Sarah founded Brilliant Mindfulness to bring the power of mindfulness to schools, families, and communities. 
With mindfulness, we have the capacity to change how we relate to the present moment. We have the power to choose how to respond. We become more aware of others and we develop greater compassion. We thrive. We shine.
It's brilliant.
---
Want to learn more? 
Click here to subscribe